Seychelles: Air Seychelles partners up with CarTrawler
by admin
March 19, 2018
0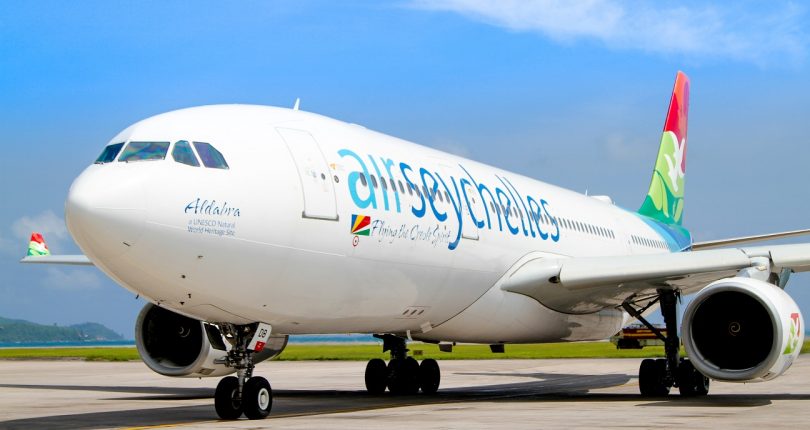 Air Seychelles finalized its partnership with CartTrawler which is a platform for B2B travel technology. The new company will enable users of Air Seychelles to hire cars and access various options for ground transportation using the B2B travel technology.
Guests will access car rentals, hotel bookings, airport transfers and options for other modes of transportation. These services will be located on the official website of Air Seychelles. The chief executive officer of Air Seychelles, Mr. Remco Althuis said that the partnership with CarTrawler was aimed at meeting their customer demands.  Mr. Althuis acknowledged that guests were increasingly looking for full-service package whereby there was access to hotel and flight booking and access to various ground transportation options. He said that Air Seychelles was fully committed to better service delivery and this partnership was the first step.
CarTrawler is used by over 100 airlines in the world. The technology platform is available in all markets where Air Seychelles operates such as Praslin and Mahe.
Etihad Airways currently owns 40 percent stake in Air Seychelles. This was after Etihad Airline invested US$45 million following challenges in profitability and management of the Seychelles airline in 2012. Air Seychelles is also expected to carry out a significant restructuring in its operations this year. The remaining long-haul route to Paris is scheduled to be closed while two of its long-haul aircraft (Airbus A330) are also likely to be returned. Other roads expected to be stopped are Paris, France and Mumbai, India destinations which will be closed by April this year.