Unveiling Mango House Seychelles by LXR Hotels & Resorts
by admin
November 20, 2023
0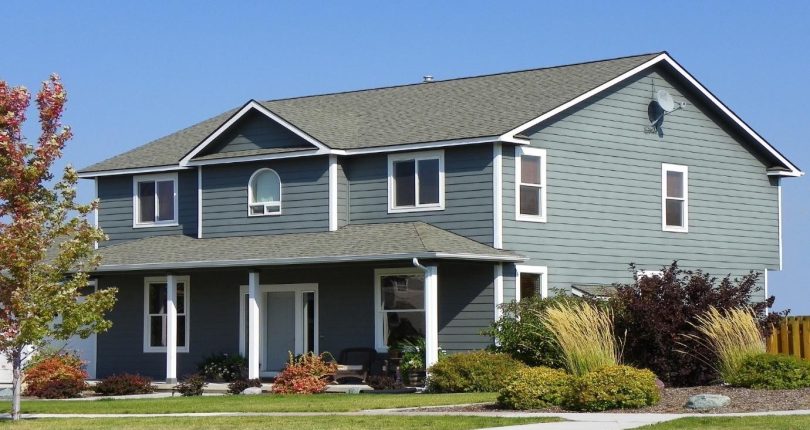 LXR Hotels & Resorts has set its sights on the enchanting Mahé Island, revealing plans to launch Mango House Seychelles in early 2021. This elegant and extensive resort is situated in the Southern part of Mahé, gracing the shores of the pristine Anse aux Poules Bleues beach.
Surrounded by the fragrant aroma of fruit trees, Mango House offers a picturesque blend of the Indian Ocean's views, Mahé's white sandy beaches, and the renowned hospitality of LXR's concierge.
A Captivating Blend of History and Luxury
Originally built as a family house by Italian photographer Gian Paolo Barbieri, Mango House Seychelles boasts 41 meticulously designed rooms, including nine suites, providing guests with a homely atmosphere in a distant paradise.
The resort's artisanal interior showcases Seychelles' vivid culture and heritage, offering guests an immersive experience. The hospitality is enhanced by barefoot candlelit dinners, creating unforgettable memories against the backdrop of Anse A La Mouche Bay's azure waters and vibrant marine life.
Culinary Delights and Exotic Flavors
Mango House Seychelles promises a gastronomic journey with exciting and unique culinary concepts. The resort features diverse menus inspired by local dishes, offering guests a taste of Seychelles' rich flavors.
With five world-famous cuisines, including Mediterranean-inspired options, the resort's Azido restaurant presents a delectable array of appetizers, main courses, desserts, and beverages. Guests can savor everything from freshly cooked sushi to traditional Japanese delicacies, all enjoyed with a breathtaking seascape.
Luxurious Amenities and Island Retreat
The Global Head of LXR Hotels & Resorts, Mr. Feisal Jaffer, expresses delight in presenting Mango House Seychelles as a remarkable addition to the LXR portfolio. The resort offers three distinct pool areas, each providing a unique sun-soaked Seychellois experience.
Additionally, guests can indulge in personalized therapies in treatment rooms overlooking the Indian Ocean, amplifying the relaxation factor. Mango House Seychelles also features a fitness center, ensuring guests enjoy a rejuvenating stay surrounded by nature, the island, and breathtaking views.
Mango House Seychelles not only caters to the discerning traveler but also promises a sanctuary for locals, offering a touch of Seychellois hospitality in every aspect. The diverse pool areas, each with its unique charm, beckon guests to soak up the Seychellois sunlight, while the treatment rooms and fitness center ensure a holistic and rejuvenating stay.