Tips To Organize Your Garden Like A Pro
by admin
February 11, 2022
0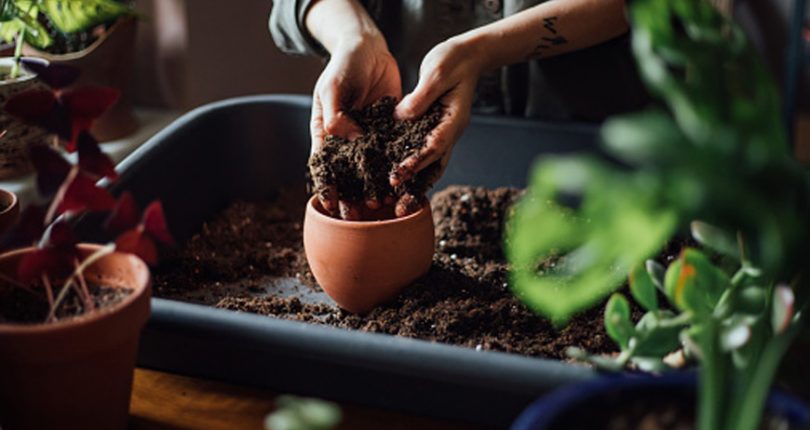 In Seychelles if you are fond of gardening, you may know the struggle of organizing the garden. It takes time and experience to have such a perfect garden that looks beautiful and at the same time has space to walk around to sit and relax with nature.
To enjoy a prosperous and well-organized garden, here are some pro tips.
Keep your garden free from dry leaves and debris. Different seasons require different amounts of time and cleaning but use bark to suppress the weed and keep flower beds tidy. If you possess a lawn, mow it regularly and keep those hedges trimmed. Don't leave your boundaries without a fence well-maintained fences will keep your garden free from slugs etc. Keeping your front gardens well organized will increase your property's appeal.
If you are looking for more of a garden that can be used for meet-ups and parties, then you have to arrange them accordingly. To create a welcoming space for your guests, dress your garden using furniture, hanging baskets, pots of plants, and barbecue equipment. This will add a charm to your garden ambiance.
Keep your sheds and greenhouses clean and well maintained. All the doors and woodworks should be treated now and then. Although taking good care of your garden storage and greenhouses will make your gardening easy, finding a gardening tool from a mess will never be easy, and it will frustrate you more than gardening. Ensure with fences and gates that they are well treated and painted.
Clean your outhouses, sheds, and garages. Then, declutter them when you get a chance to do so. You can maintain storage boxes by labeling them and arranging them according to their use.
Having a spring clean after harsh winters will give your garden a new life; removing dead leaves, sticks and litter can portray your garden as a blank canvas. Many equipment and products are available nowadays that can help you with this cleaning task, making your cleaning campaign much easier and less time-consuming.
To maintain a garden that is both organized and bountiful is not an easy task. Still, with timely maintenance and decluttering routines, you can have your dream garden, which will not only add charm to your property's ambiance but gives a sense of peace while enjoying your morning tea sitting in that blemish nature.