Seychelles: World's Most Vegetarian-Friendly Nation in New Index
by admin
November 8, 2017
0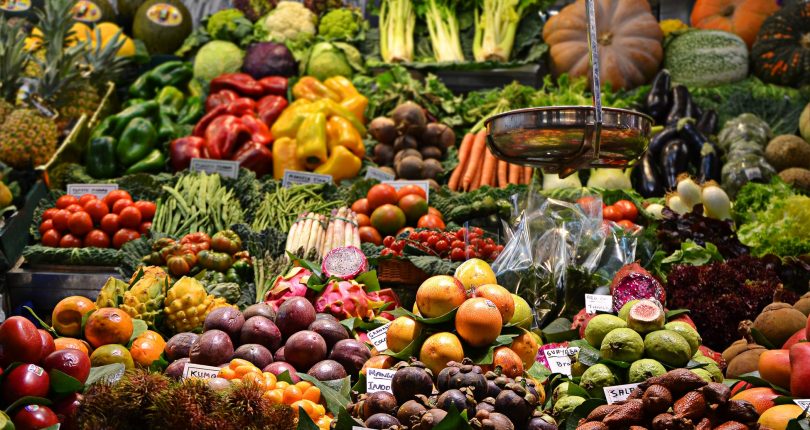 According to a new Global Vegetarian Index, Seychelles is the world's most vegetarian –friendly country.
Oliver's Travel conducted the rankings and the index calculation was based on countries' annual meat consumption per person, number of vegetarian restaurants and number of vegetarian restaurants in proportion with the population.
Seychelles came in the first place. According to a nutritionist from the Ministry of Health, the nation is raising a lot of awareness about healthy lifestyle and balanced diet among the population. This had a good impact in the food the population consumes and the food restaurants serve.
There is a variety of vegetables available, but high prices present a challenge for the locals.
Le Meridien Fisherman's Cove at Bel Ombre in the north of Mahé is one of the hotels promoting healthy eating. They offer a vegetarian option on all their menus and they are willing to accommodate guests' special dietary requirements.
The hotel also offers a daily salad bar and vegetable soup among other things to promote healthy eating to its guests.
The General Manager, Mr. Jacquin explained that their chef meets up daily with guests with dietary requirement so they can discuss a menu of choice.
Seychelles' fine dining experience is different in each restaurant. However, most of them serve vegetables with every meal to promote healthy eating.