MyProperty Seychelles select for you the top 8 of Short-term rental Accommodations in Victoria and surroundings, Seychelles, with AirBnb!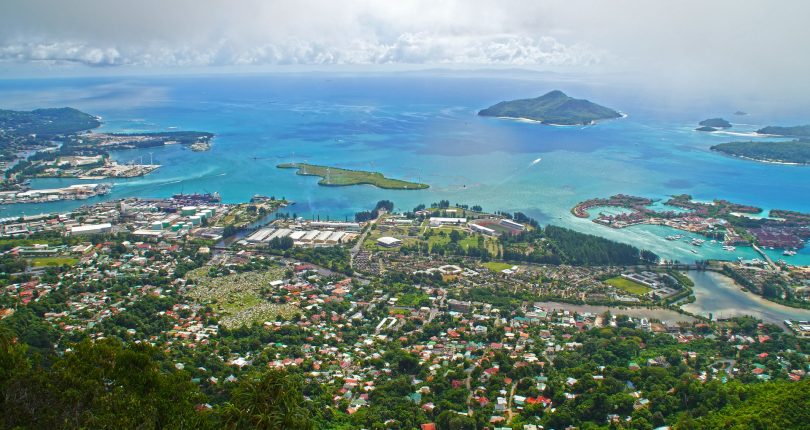 Either if you're an expat looking to move to Victoria and looking for short term rentals accommodations to start your move in the country, or if you're a local looking for a weekend getaway or even a tourist wanting to visit, MyProperty Seychelles has found for you some nice and comfy accommodations in the capital city and surroundings From 1 bedroom studios to luxury villas with pools, here are some of our top choices, all available on AirBnb, the worldwide known startup! A different approach to hotels and classic accommodations.
Those two studios are located at Nouvelle Vallee, Beau Vallon, beaches and shops are 15 -30 minutes' walk away. You will enjoy the view, on the Ocean or on the mountain depending of the apartment. You will have access to the swimming pool, the BBQ area and the garden. This place is perfect for a romantic stay in couple.
Guesthouse in Victoria, Ideal for business travellers – From $62 per night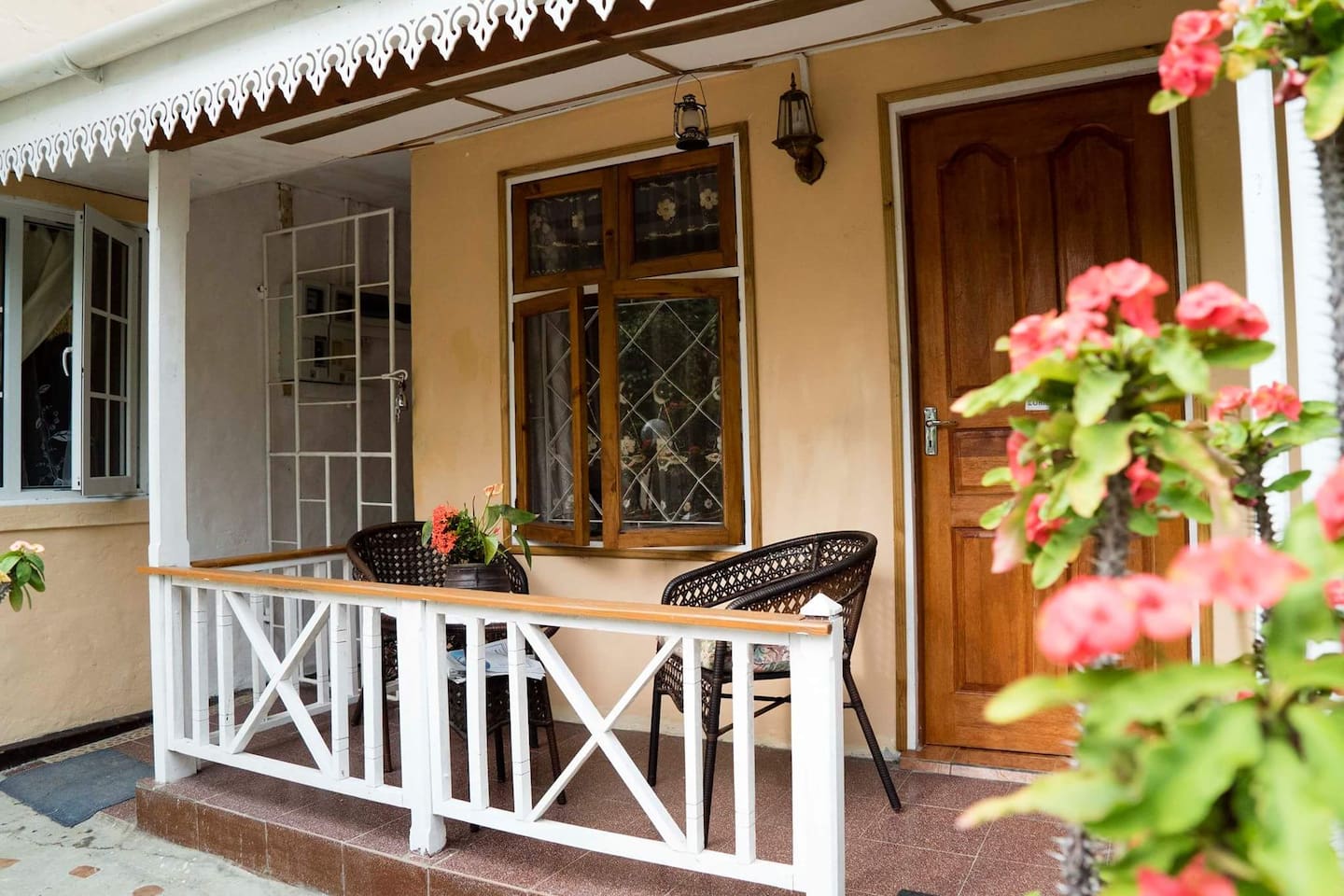 This apartment is situated not far from Victoria so is ideal for business travellers. It can accommodate up to 3 people. Nadia will be your host, she is very friendly, you will feel comfortable and at home in this apartment.
Charming Studio, for some rest and relaxation – From $102 per night
The studio is perched atop a little hill witch offer a beautiful Ocean view in middle of the nature, perfect for some rest and relaxation. Ideally situated at 10 minutes' drive to Beau Vallon Beach and tourist attractions and 15 minutes from Victoria. The fully furnished apartment have an amazing balcony where you will relax thanks to the melody of tropical birdsong.
Kaz Bulinger, perfect for families and groups – From $310 per night

Kaz Bulinger is situated in northernmost part of Mahe Island, close to the famous Beau Vallon Beach and only 10 minutes' drive from Victoria. This 3-bedroom villa can accommodates 7 people that will appreciate the modern decoration and the beautiful pool. Guest have access to a small beach great for snorkeling and swimming.
This two room house is located in Machabee, Glacis, 15 mins drive from Victoria on the seafront. You also dispose of an access to a small private beach. You will appreciate the amazing view from the terrace.
Casuarina Hill Villa, ideal for a family vacation – From $143 per night
Located in Beau Vallon tourist area, this house can accommodates up to 5 people, is also ideally suited to child so ideal for a family vacation. You will enjoy the view and the outdoors space where your children will have the possibility to play and enjoy the swimming pool.
Villa Blanc, for a luxurious stay – From $683 per night
This villa is located in Beau Vallon, it offers 3 bedrooms and 3 bathrooms, and can accommodates up to 5 guests. The villa is decorated in modern white tones, you will benefit from the terrace and the private garden and swimming pool. Guests have also a private access to the beach.
Seyscapes Yacht Charter,  for an original experience – From $730 per night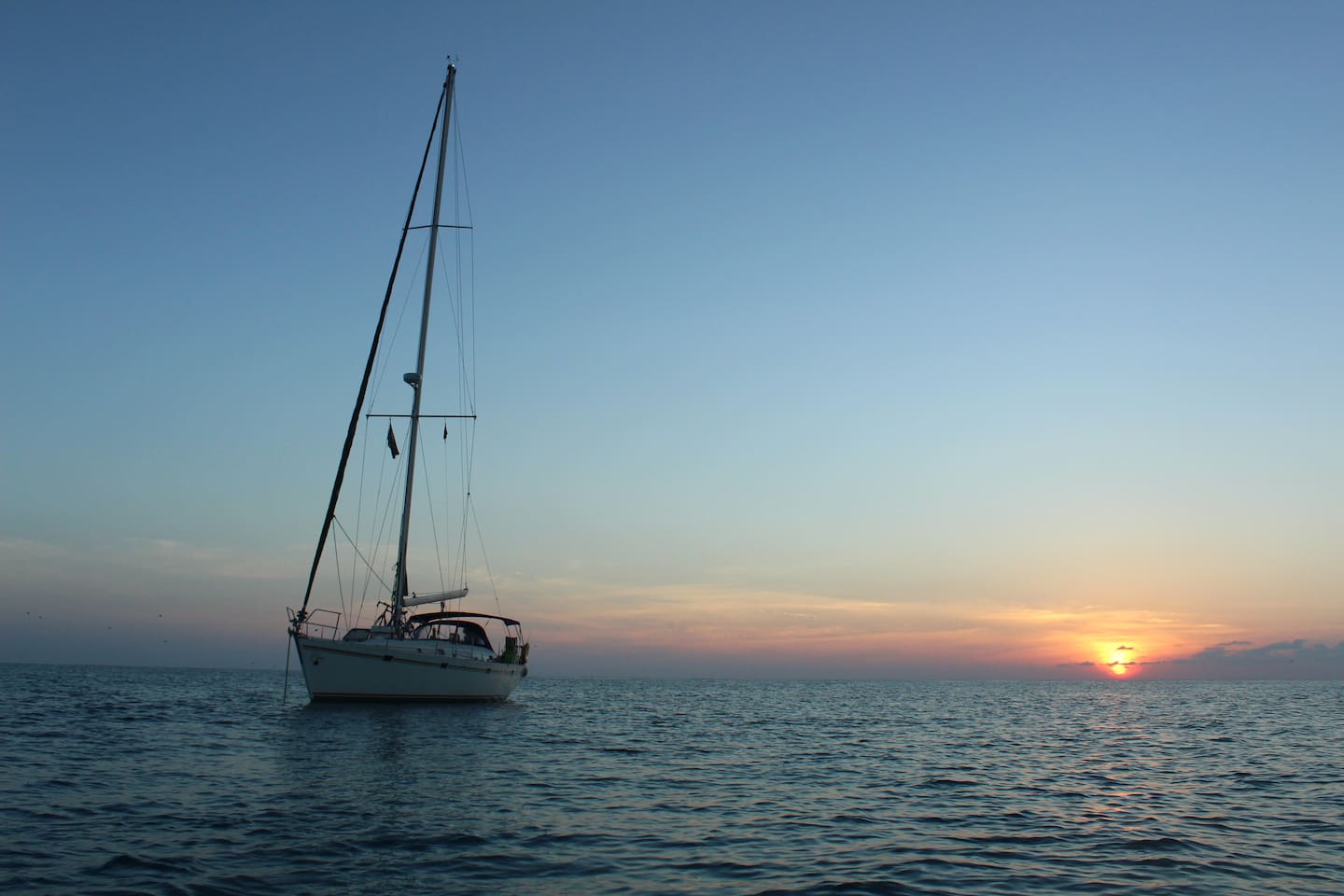 Enjoy a new experience on this B&B yacht, discovering the pristine Islands of The Seychelles. The price includes the skipper, host and breakfast each day. Yacht Tina is a fully services sailing yacht that can accommodates up to 6 guests more 2 crew. On board you can relax or take a seat in the cockpit. You will explore corners of The Seychelles only accessible by boat, it will be an unforgettable experience!