Garden Problems And Their Solutions
by admin
February 11, 2022
0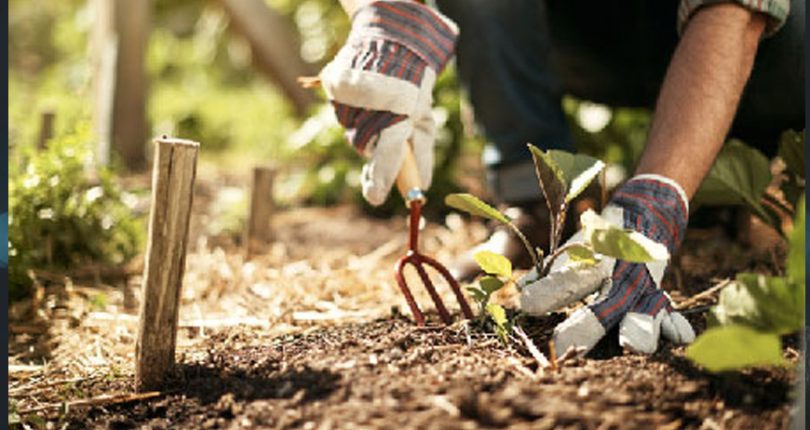 In Seychelles a nice and fruitful garden is the dream of every gardener, but achieving a perfectly growing and flourishing plant and bountiful harvest requires many hardworking days, fine warm weather, and experience in tackling many basic problems. These problems can be very frustrating when you are unaware of handling them properly.
Here are some problems that most of you face if you want to start a garden of your own or presently working to flourish one already.
The most common and perpetual problem that you as a gardener will face is fast-growing weeds, and the weeds burgeon the most in the sun and rains of summer; a simple solution to this problem is to pull them up on an early stage or spray them with herbicides and to avoid their growth in future apply a deep layer of mulch in spring, to have a weed-free garden in summers.
If you enjoy flowers, you may encounter black spots, which are produced by a fungal disease that damages flowers, particularly roses, in rainy, warm weather. To avoid and save your roses from black spots, take care of the following factors such as don't overwater your plants, make sure they receive plenty of sunshine and fresh air, plant disease-resistant varieties too.
This problem is mostly faced by veggies grown in North America, especially cucumber, melons, and squash.This illness cannot be cured, although it can be managed with fungicide treatments or a milk-water combination. Plant disease-resistant types in well-ventilated places to avoid infection.
Japanese beetles damage plants by skeletonizing the foliage or defoliating them completely. It's a problem faced by over 200 types of plants, and you can get rid of these either by trapping them, handpicking them, or spraying pesticides.
Other insects, known as aphids, attack colonies, and damage plants by sucking their juice. Spraying them off the leaves with water or insecticidal soap is a quick and easy way to get rid of them.
Not only droughts can kill your plants, but overwatering and heavy rains play an equally destructive part in destroying them. Make sure there is enough drainage during heavy rains so that nutrients are not lost due to excess water leaching nitrogen from the soil. All this will result in the yellowing of plants.
Surround your garden with copper wires, pine needles, or diatomaceous earth to keep slugs, rabbits, or other creatures away from plants.