5 Facts about Seychelles you probably did not know
by admin
November 8, 2017
0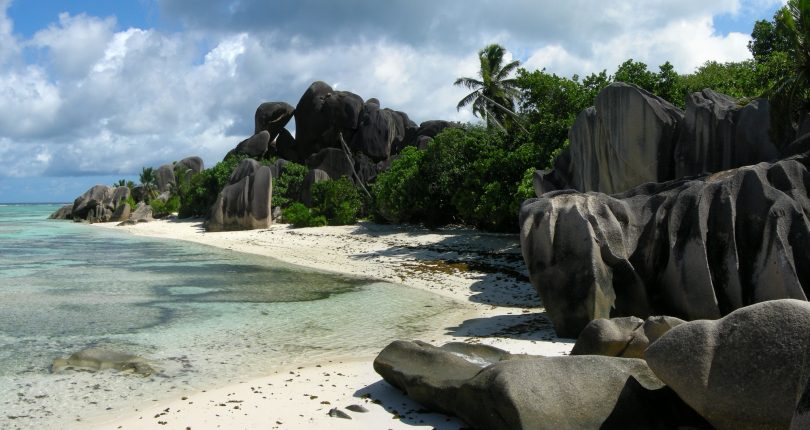 Seychelles is an archipelago of 115 island in the Indian Ocean. Located off East Africa, this natural paradise is home to many beaches, coral reefs, natural reserves and rare animals. The giant Aldabra tortoises are inhabitants of these islands.
There are some interesting facts that you might not know about this country. Read on to find out.
The heaviest land tortoise lives on Bird Island. Her name is Esmeralda and weighs 303 Kilograms.
Victoria, the capital of Seychelles, is the smallest city in the world. If you are thinking of exploring it, you can do it within a day.
Coco de mer, a native plant, produces the heaviest and largest seed in the world. The seed weighs 15 kilograms and the locals love it. There is one everywhere.
Breadfruit, a fruit that is used for savoury and sweet dishes, is very popular. Legend says that whoever eats it, is destined to return to Seychelles one day.
The bare legged Scops-owl and the Greater Painted Snipe are two of the rarest endemic birds of Seychelles.