Tax on foreign-owned property about to be introduced next July in Seychelles
by admin
October 31, 2017
0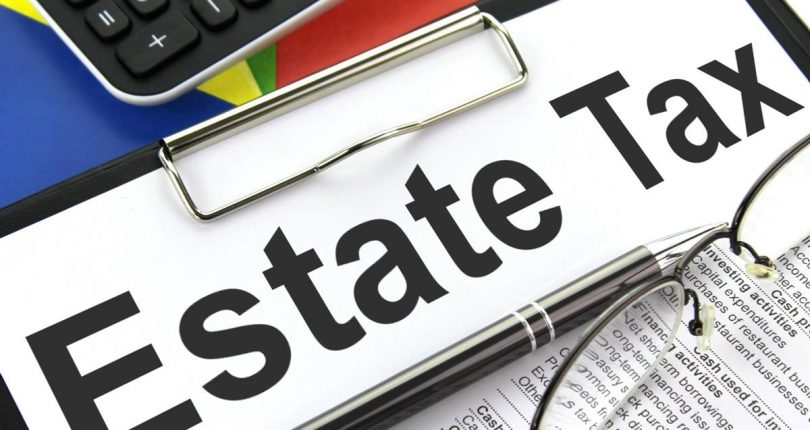 The Ministry of Finance chose to introduce a tax on foreign-owned property to curb foreign investments in real estate. This way the ministry wants to make lands and houses more affordable for Seychellois.
"What we have seen with the real estate market is that it is driven by foreigners. We see prices go up and while foreigners can purchase properties, Seychellois lose because they cannot afford to buy land or houses." This is how Patrick Payet, the principal secretary for finance, explained this decision. The objective is to ensure that "there is enough supply of land for Seychellois as well as additional land for the business sector to invest in and develop for rent."
As a result, the property tax will apply to all foreigners including companies, who already own properties in Seychelles. This tax will also apply for the future purchases completed by foreigners.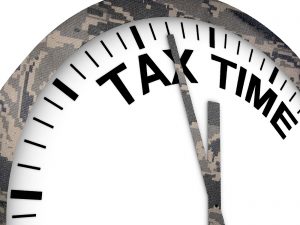 Concerning the price to pay, the tax rate will be 0.25% of the value of the property. Mr. Payet justified this low rate to "ensure that people pay the tax instead of finding ways not to pay." The revenue collected will be used to invest in different infrastructures as well as to build new houses.