Seychelles' impressive performances regarding environment
by admin
August 23, 2018
0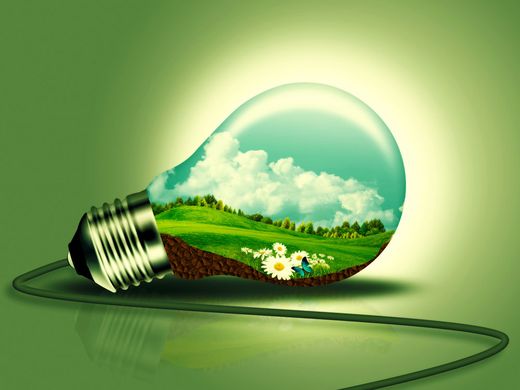 The 2018 environmental performance index ranks Seychelles as the first country worldwide in the category « climate and energy". This index is a biennial record from searchers of Yale and Columbia, in collaboration with the World Economic Forum. Latest data indicated that Seychelles became the country with the biggest advances.
This record ranks 180 countries in 24 different categories : air pollution, fishing, agriculture, biodiversity… And Seychelles have been remarkable in the fight against greenhouse gas emissions: in the section "climate and energy", Seychelles went from almost the lowest place, 179, to the number one. However, Africa remains rather weak regarding these indexes.
Regarding all the categories, Seychelles are the best ranked Sub-Saharan country (39th). Then there is Guinea (71st) and Namibia (79th). Swiss has been the first country in this list.
Unfortunately, even though Seychelles made incredible efforts, they went down in other categories, like "Cleaning water" (from 67thto 76th). But such results remain very encouraging.