Le Nautique Luxury Waterfront Apartment Coming Soon to the Seychelles
by admin
November 8, 2017
0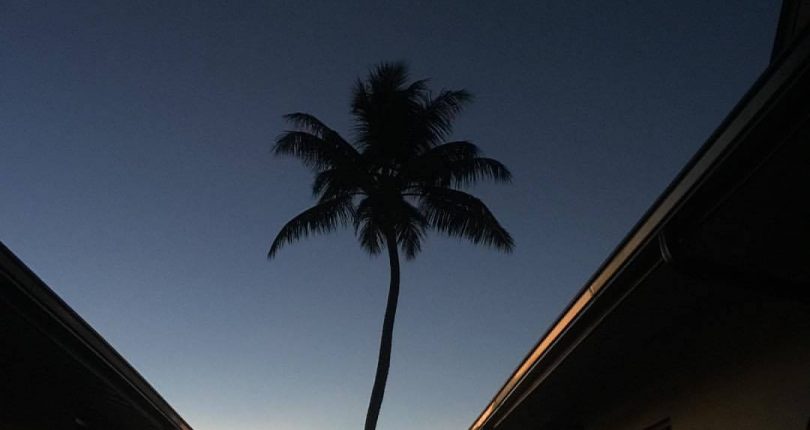 A new property is coming soon to the Seychelles. Formerly known as the Driftwood Small Hotel, a property formally owned by Gills Nageon has been totally revamped and will soon be available as "Le Nautique Luxury Waterfront Apartments".
"Le Nautique Luxury Waterfront Apartments" is a modern beachfront self-catering establishment that is still reflective of the past. In fact, it has been design to be modern but to still reflect the rich and colourful culture of the Seychelles.
Built as a boutique self-catering accommodation, "Le Nautique Luxury Waterfront Apartments" features high ceilings, light breezy interiors, warm timber tones, floor to ceiling doors and incredible Ocean views lined with palm trees, which are some of the most distinctive features of the island architecture.
Offering a contemporary design, all apartments are equipped with all comforts including handmade king and queen beds with luxurious bedding. Free WiFi, flat screen TVs with cable, air conditioning, walk-in rain showers, fully equipped kitchens and even a Nespresso machine!